I am owning a Rose Backroad for over a year now. Time to look back. Therefore here is my review after 12 months with a Rose Backroad
I bought a new bike last yeear. The Rose Backroad(*).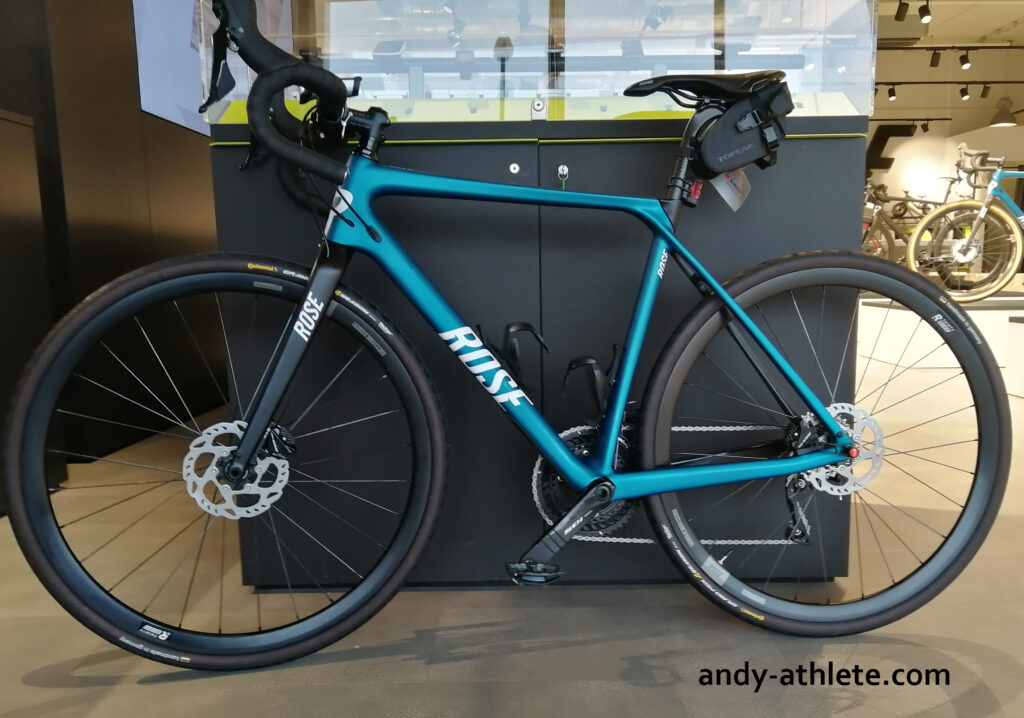 With a lot of dirt roads around my home and a lot of opportunities to test the offroad capabilities I started into the first 12 months. As I had my last bike around school time and as the Rose Backroad(*) is in another league, there is a lot to learn for me: Initially I planned to do longer tours on paved roads, so I configured my bike with Continental Grand Prix 4-Season tires. They make the Backroad as nice road bike. But after a few tours I came to the conclussion that they don't fit me. ~6 bar is not comfortable for me. So I switched to Schwalbe G-ONE ALLROUND Evolution (*).

It comes, as it must: 3 weeks with the new bike and I crashed. Fortunately the most damage got the plug in lever(*) for the rims. Plus some scratches on the saddle and the breaking levers. The rest of the bike is still in perfect condition.
A big thank you to my gloves(*). They didn't make it, but protected my hands completely.
While I hesitated to go full offroad in the beginning,

I quickly adapted to rougher roads. The geometry of the Backroad allowed me to have full control at any time: While riding very very slowly in the fields or at 40 kph on tarmac.
Event though the Shimano 105 gearing is more suited for road bikes, it never let me down. The range of gears fits to every terrain and climb. Nevertheless today I would use a gravel groupset, most likely the Shimano GRX(*). Especially when you need to shift fast, changing the front gear might be inconvenient.


The bike still shows no signs of war. All components are still flawless and are working smoothly. Of course, being a gravel bike, going offroad requires more cleaning. But all components are easily accessible or can be removed without effort.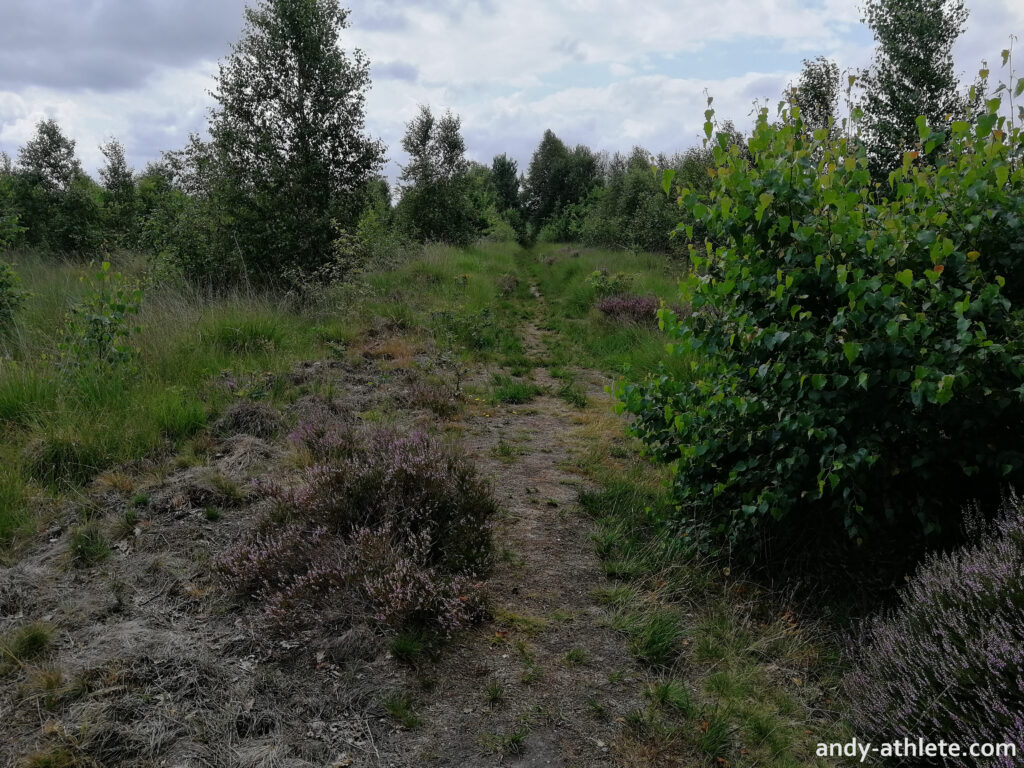 Rose's service is top class. Receiving the bike at a store is an experience. And Rose does not stop afterwards. My girlfriend had trouble with the cables. They fixed it twice and even replaced the entire cable. All for free and without making an appointment.

All in all the Rose Backroad very good purchase. There are cheaper bikes to buy, but the quality, the components and the service for that price are something you won't find often.
If you are interested in the Rose Backroad(*), Rose released a new version in 2020. The new version(*) has a new seat post, which improves the comfort while ridding. The cables are running almost completely internally. Additionally Rose added more protection plates to prevent scratches. Also there are more mounting points available to add more bags or other accessories for longer rides or tours.
The new colors are deepest purple and evil pepper green.

Rose recently added another Backroad version: The Rose Backroad AL(*) with an aluminium frame.


The design is very similar to the carbon bikes, but the they are more affordable. The AL are available in roasted olive and fog grey.